Industries Served

Wireless Remote Control Applications
Industrial wireless remote control applications are endless! Virtually any device that can be electrically turned on, off or moved can be controlled remotely using BWI Eagle's wireless relay switching. From simple applications such as strategic lighting and alarms to your more complex needs like automated conveyor or pump controls, our remote controls can eliminate cumbersome and expensive wires and cabling and increase the productivity of your personnel!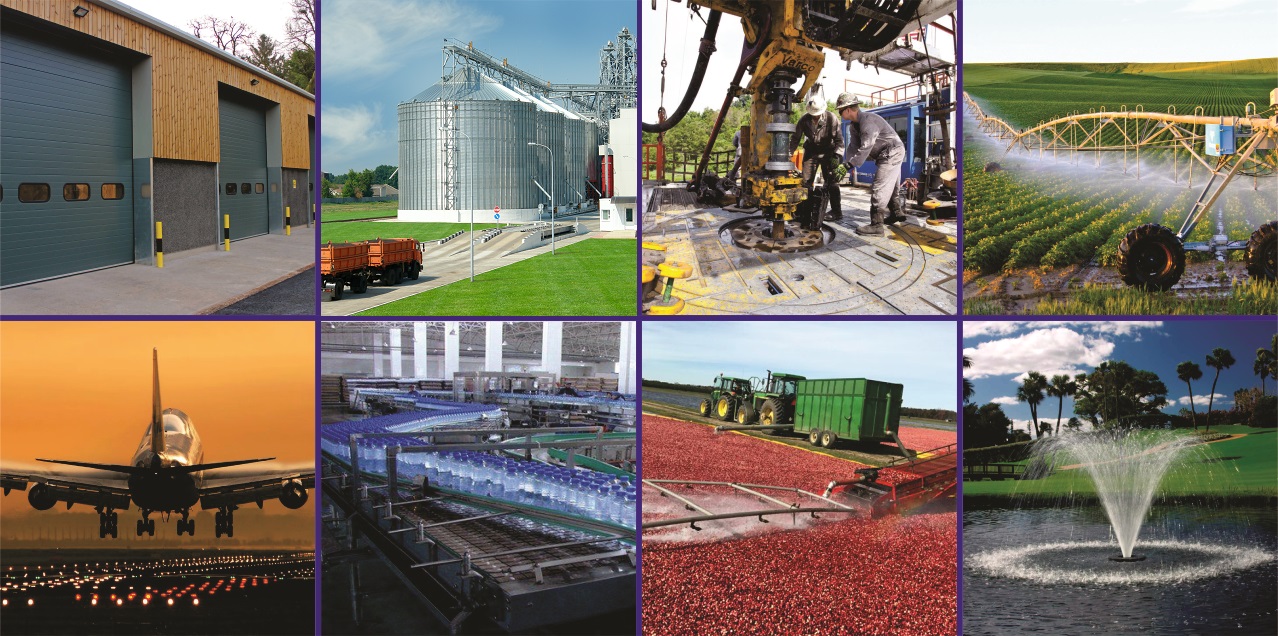 Industries Currently Using BWI Eagle Equipment
Aggregate
Airport
Amusement Park
Automation
Construction
Forestry
Fueling
Grain Handling
Hospital Automation
Military Testing
Mining
Paper Mill
Pharmaceutical
Power Plant
Recycling
Sand & Gravel
Saw Mill
Shiploading
Sports Arena
Steel Mill
Transportation D.O.T.
Waste Management
And Many More!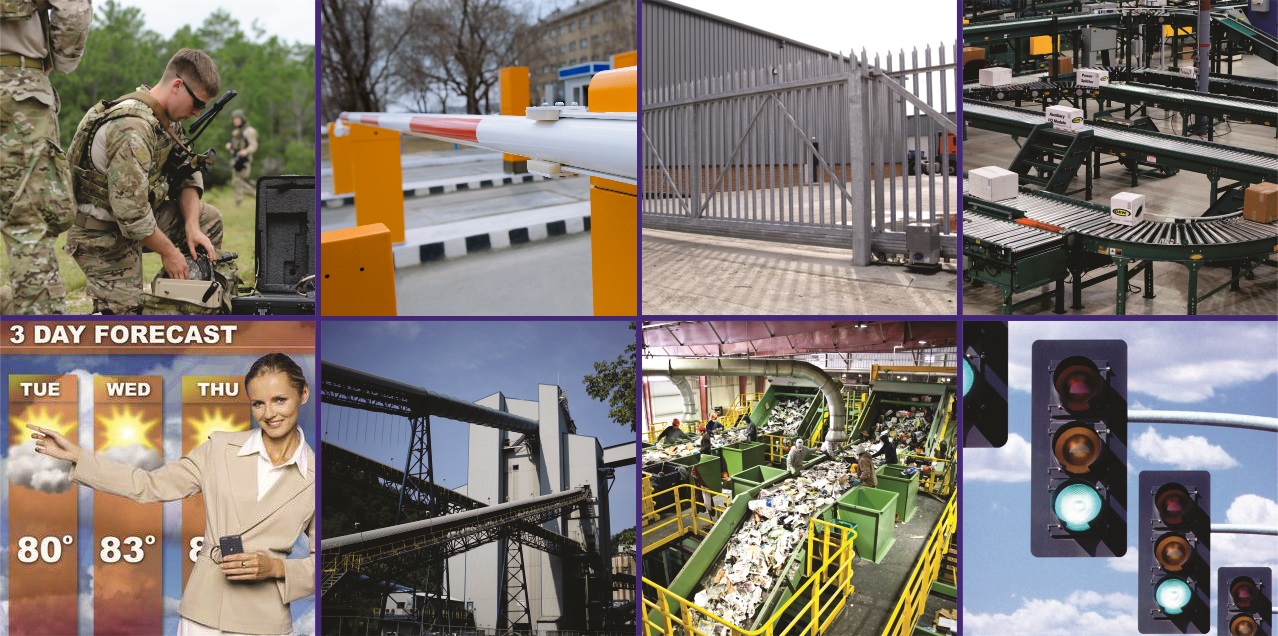 Application Ideas
Alarms & Beacons
Anchor – Boat Lifts
Chutes
Conveyors & Crushers
Cranberry Bogs
Hydraulic Valves
Industrial Curtains & Blinds
Industrial Doors & Gates
Industrial Fans & Motors
Irrigation Pumps & Sprinklers
Loadouts
Movie / Weather Screens
Pump Stations
Reels & Winches
Scoreboards
Security & Signaling Systems
Shredders
Slurry Pond Controls
Tailgates
Traffic Signals
And Countless More!