Industrial Wireless Remote Controls

Safety & Productivity In Your Workplace.
Simple Wireless Solutions For A Variety Of Applications
BWI Eagle industrial wireless remote controls increase safety and productivity in a variety of applications. Our wireless switching systems offer a cost-effective solution wherever running electrical cables is impractical, impossible, or too expensive.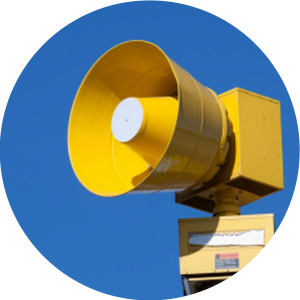 Alarms and Emergency Notification – Activate Alarms in The Event Of A Perimeter Breach, Chemical Spill, Severe Weather Etc.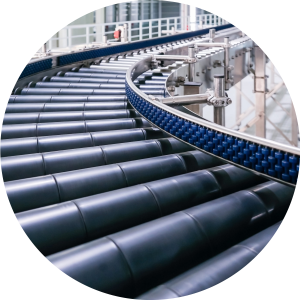 Conveyor Control – Start or Stop Your Conveyor with a Handheld Transmitter or Dry Contact Inputs.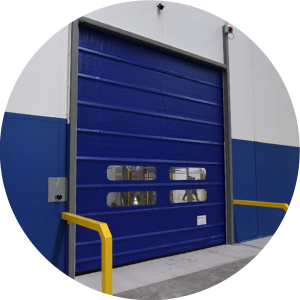 Doors & Gates – Open & Close Overhead Doors or Gates from the Comfort of Your Vehicle or Office.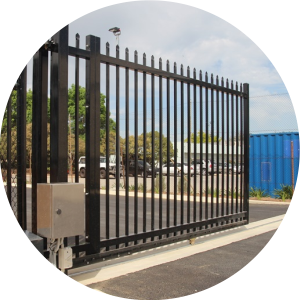 Security Barriers – Deploy a Security Barrier if Entrance is Breached.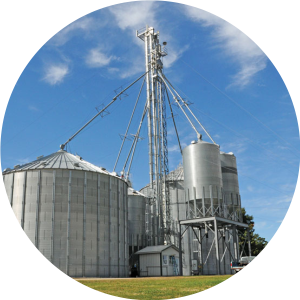 Grain Augers & Elevators – Control Grain Augers and Elevators with a Handheld Transmitter or Dry Contact Inputs.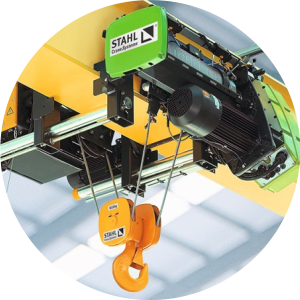 Hoists & Winches – Up/Down/In/Out/Left/Right.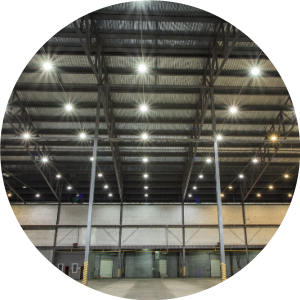 Lighting – Safety, Traffic, Warehouse Call Lighting.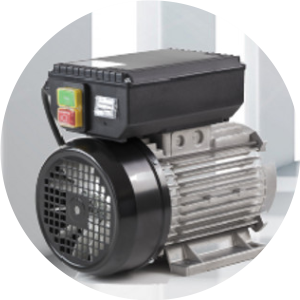 Motors – Start or Stop Any Motor.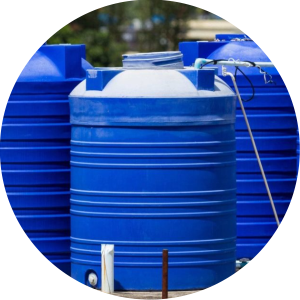 Pump Control – Refill or Prevent Overflow of Tanks Without Running Wires.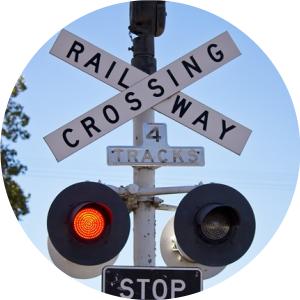 Traffic Signals – Direct Flow and Control Signs Such As "Railroad Crossing Ahead".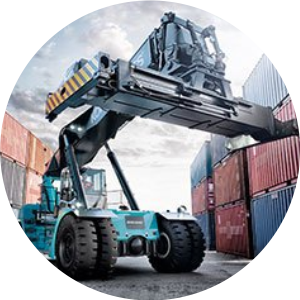 Stacker Control – Start, Stop and Tram Your Stacker with a Handheld Transmitter or Dry Contact Inputs.
Valves – Open and Close Electric Valves and Solenoids.
A radio remote control system can be configured with manually-operated handheld or automatic contact-input transmitters. Combine numerous transmitters and receivers to accommodate virtually any application requiring remote control of equipment at close range or up to 10 miles away! User-selectable frequencies allow multiple systems to be used in the same area without interference. All BWI Eagle remote control systems are FCC approved and do not require a user site license.
Our industrial wireless remote controls are designed and built right here in our Butler, PA facility. That gives us the flexibility to customize our systems to meet your specific needs. With a few details about your application, we tailor a system to perfectly fit your requirements. Specialized relay programming is offered at no additional cost. We can even add hardware to provide a totally "turn-key" solution. Every system comes with unlimited technical support and a money back guarantee of satisfaction.
Call or email our technical advisor, Sandy Jesteadt, to discuss your needs.
Explore BWI Eagle Industrial Wireless Remote Controls
by choosing a category below.
Note: Ranges are estimates, based on free-air terrain with limited sources of interference. Actual range will vary based on transmitting power, orientation of transmitter and receiver, height of transmitting antenna, height of receiving antenna, weather conditions, interference sources in the area, and terrain between receiver and transmitter, including, but not limited to, indoor and outdoor structures such as walls, metal objects, trees, buildings, hills, and mountains.
Buy Direct!
Call BWI Eagle for an immediate quote.
724-283-4681