SGS Safety Certified Wireless Remote Controls
We now offer a line of SGS Certified Products!
At BWI Eagle, our equipment has always been manufactured to the highest safety standards, right here in Butler, PA.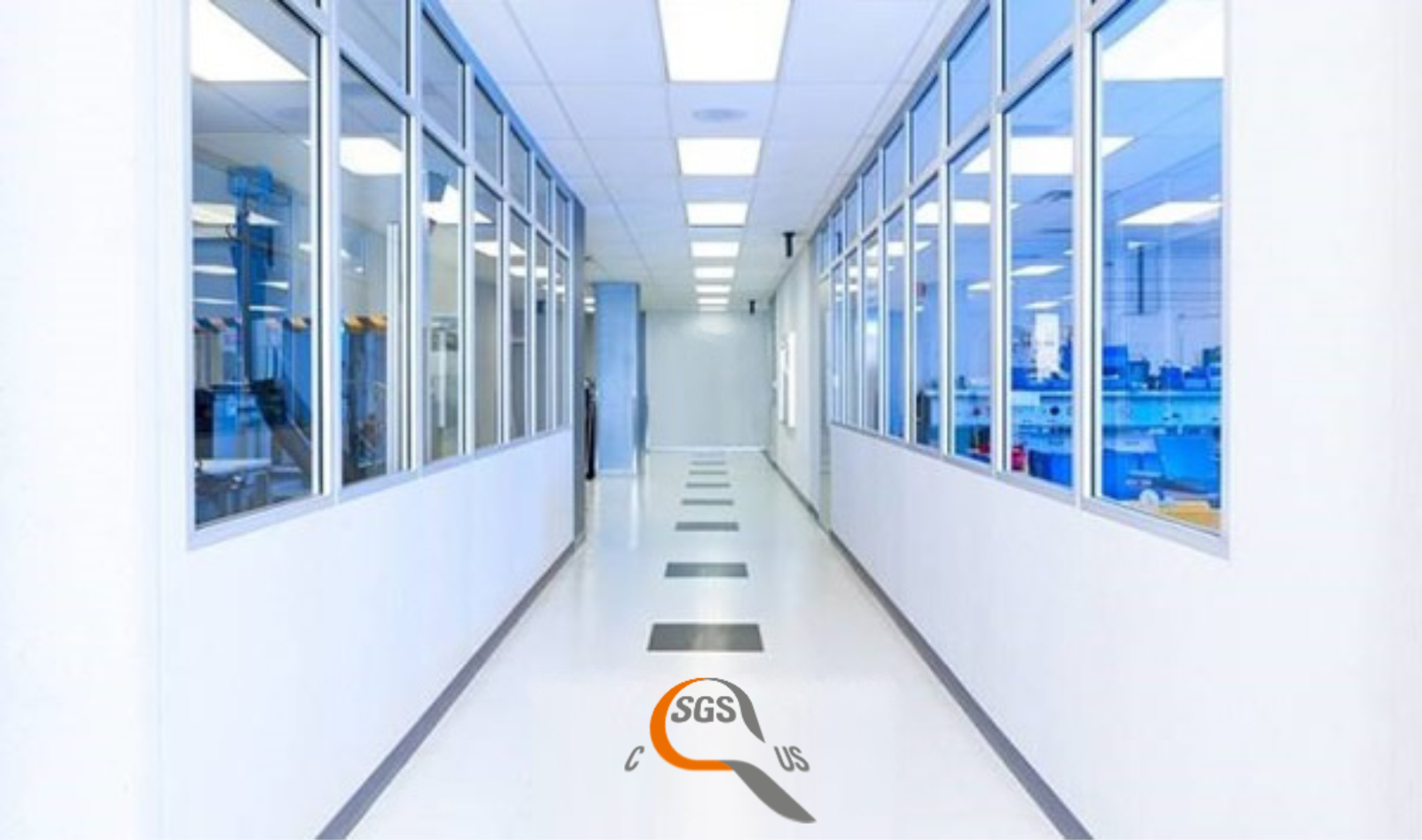 We have partnered with SGS (the world's leading inspection, verification, testing and certification company) to confirm that our products meet the specific and stringent requirements of UL and CSA. SGS testing is designed to ensure products always operate safely, even under extreme circumstances. During the approval process, our equipment was exposed to power surges, electrical sparks, fires, freezing temperatures, heat, dust, high humidity, and more to evaluate stability and predictability.
The tests push the product far beyond any environmental extremes you would expect it to withstand, to ensure that if circumstances cause a component to fail, it fails without causing damage to anything or anyone around it. We are proud to say our products passed with flying colors!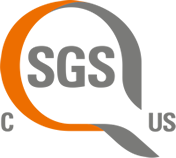 For our customers who require safety certificated equipment, you now have options in the BWI Eagle product line of industrial remote controls. You can rest assured that our products meet or exceed the nationally recognized standards for safety.
Medium Range - Air-Eagle XLT
44UL-1800-DC

SGS Certified
Air-Eagle XLT
Contact Input Transmitter
900MHz, 2500 Ft. - 2 Mile Range, Eight Dry Contact Input, 10-24VDC Powered
More Info

44UL-2000-DC

SGS Certified
Air-Eagle XLT
Receiver
900MHz, Four Relay, Momentary or Toggle, 10-24VDC Powered
More Info

44UL-20800-DC

SGS Certified
Air-Eagle XLT
Receiver
900MHz, Eight Relay, Momentary or Toggle, 10-24VDC Powered
More Info
Short Range - Air-Eagle SR Plus
36UL-1800-DC

SGS Certified
Air-Eagle SR Plus
Contact Input Transmitter
2.4GHz, 600 Ft. Range, Eight Dry Contact Input, 10-24VDC Powered
More Info

38UL-2000-DC

SGS Certified
Air-Eagle SR
Receiver
2.4GHz, Four Relay, Momentary or Toggle, 10-24VDC Powered
More Info

38UL-20800-DC

SGS Certified
Air-Eagle SR
Receiver
2.4GHz, Eight Relay, Momentary or Toggle, 10-24VDC Powered
More Info